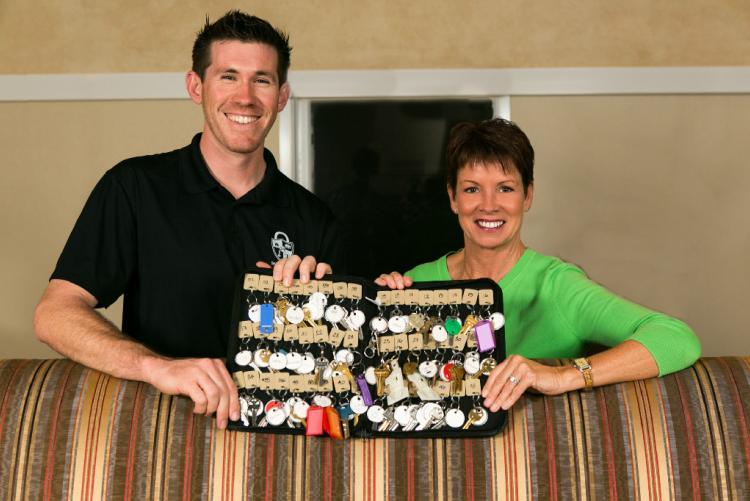 "Who Has My Keys?" 
Free Educational Seminar
Hosted by: Diane Pisani of Your Home Watch Professionals & Mark Gabel of Safe & Sound.
Is your home "really" safe & sound whether you are in town or not? 
Presented by local experts, Diane & Mark promise to educate, inform & entertain! 
This is a perfect seminar for Seasonal Residents, Realtors, Property & Association Managers. 
When & Where:
Also available for reservations by individual communites / HOA's
Calistoga Bakery Cafe - Community Room  7941 Airport Pulling Road Naples, Florida 34109 
Thursday, Mach 14th at 10:30am
Wednesday, March 27th at 2:30pm
Wednesday, April 10th at 10:30am
Wednesday, April 24th at 2:30pm
No Reservations Needed - We will see you there! 
Your Home Watch Professionals  -- 239-707-4296  -- www.YourHWP.com