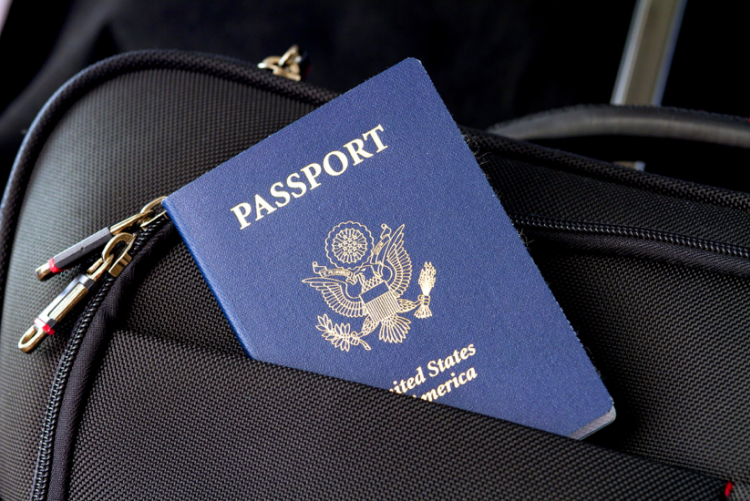 Whether you have a vacation home or leaving your home for vacation, you should be stress-free during your stay and not worrying about the safety of your home. We are making traveling preparation easy by going through the list below to prepare you and your home for your trip.
Leave Your Home Looking Occupied
We don't mean leaving your house looking like a mess, but an empty home is practically an open invitation to burglars. There are numerous signs that intruders pay attention to like fully-stuffed mailboxes and damp newspapers piled in the driveway, or all the lights turned off in the home. So, keep your house looking like someone is currently residing in by:
● Asking a trusted neighbor, family member, or friend to pick up your mail and newspaper
● Keep up on regular home maintenance such as cutting the lawn and pool maintenance
● Either keep a light on all the time or install light timers making it difficult for burglars to determine if the home is vacant or not
● Install outdoor sensor lights
● Have a family member occasionally check up on your home and park in the driveway
If you decide to leave your car parked in your driveway, please be sure to remove any valuables, including your garage door opener! A burglar won't think twice about using your garage door opener to break into your home discreetly.
Avoid Break-Ins by Locking Up
Along with removing your garage door opener from your car, there are a few other precautions you can take to ensure your home is not a victim of a break-in by:
● Leave your house-key with a trusted neighbor, family member, or friend to periodically check up on your home
● Make sure all your windows and doors are lock
● Disconnect your garage door and locking it with a sliding bolt or padlock
● Do not, we repeat, do not leave a key under your mat
We suggest not leaving a hide-a-key period as burglars may search around until they find one. You are better off leaving it with a neighbor or friend.
Secure Your Valuables by Placing Them in a Safe
You may have two full suitcases, but there are some items you simply cannot or do not want to take with you! Your best option for securing these valuables is with the help of one of our safes. Check our list below for some of the safes and vaults that will fit your needs:
● Nearly five-foot safes to secure firearms, documents, and valuables
● Refurbishes cash vault safes with electronic keypads to protect documents, cash, and other valuables
● Portable Life-pod series from Vaultek for those travelers that feel safer with their valuables on them
Keep Your Homes Safe by Preparing in all Aspects
There is an entire checklist of items you can do to prepare yourself and your home for when you go on vacation. Here are some additional things you can do to ensure you can enjoy your vacation without any worries:
● Get a home monitoring system and advertise it
● Keep a low profile on social media
● Shut off your water, switch off the main circuit, and unplug appliances to save on your electric bill and avoid random accidents
● Clean your home; there's something about coming home to a clean house after a long vacation
We hope that this preparation checklist has helped in your journey towards a happier vacation. If you feel your home is not ready to leave on an extended vacation, we can get you there! Call us if you are interested in replacing your door locks, need copies of keys for your neighbors, or are interested in any of our safes, we would be more than happy to assist you!