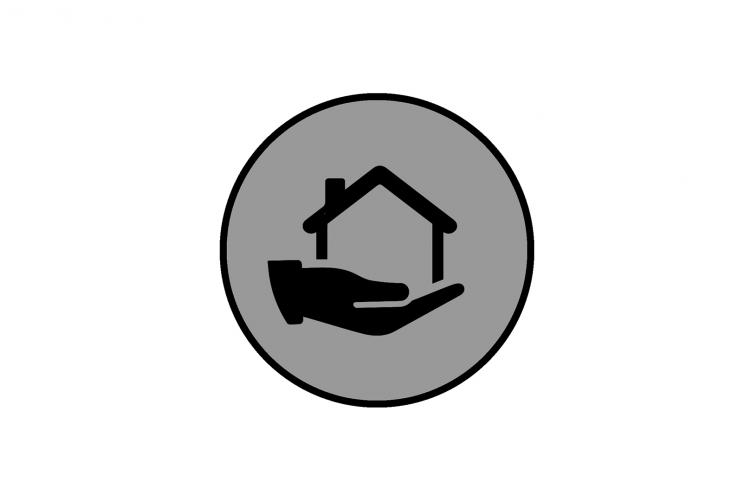 Safe And Sound Specializes in Serving Property Managers!
We know how difficult of a job property managers have these days. With the uncertain economic times causing tenants to come and go frequently, adding to the already daunting task of trying to manage large properties and all the problems that arise with them... Here are some of the problems and headaches we can relieve you of:
Keeping track of keys.
Billing and Invoicing issues.
Scheduling and logistics.
Over the past 10 years we have been working hand and hand with property managers and we are well aware of the problems that you face on a daily basis and we know exactly how to alleviate them!
Keeping Track of Keys - As a property manager most of the time you are tasked with having to maintain a key on file for each and every individual unit you manage. This can be a nightmare, not only an organizational one but also a security nightmare. We have developed unique and industry leading ways of accomplishing this to eliminate stress and to allow you to provide a more efficient and professional service. From masterkey solutions, high security solutions, to key storage and key code record storage solutions. We have the best and most cost effective solutions available!
Billing and Invoicing issues - We offer industry leading solutions to make this part of your job easier than ever before. Once you have an account set up with us, not only will you receive special discounted volume pricing but you will also be able to track payment on invoices and if you would like we can bill your tenants individually for your convenience.
Scheduling and Logistics - At Safe And Sound we understand the amount of task's and To-Do List property managers have to compile on a regular basis and that's why we take extra steps to provide services to make this as easy as possible while working with us. Once you are set up as a client, scheduling service to be performed is super simple! You can either email, fax, or phone in a request and you can rest assured that not only will your request be handled in a timely and professional manner but you will be updated and kept in constant communication with the status of your request. At Safe And Sound, we pride ourselves in constantly striving to provide a better, more efficient, and professional service to each and every one of our clients. So don't wait, call us today and get your account set up so we can start to alleviate some of the stress from your life!