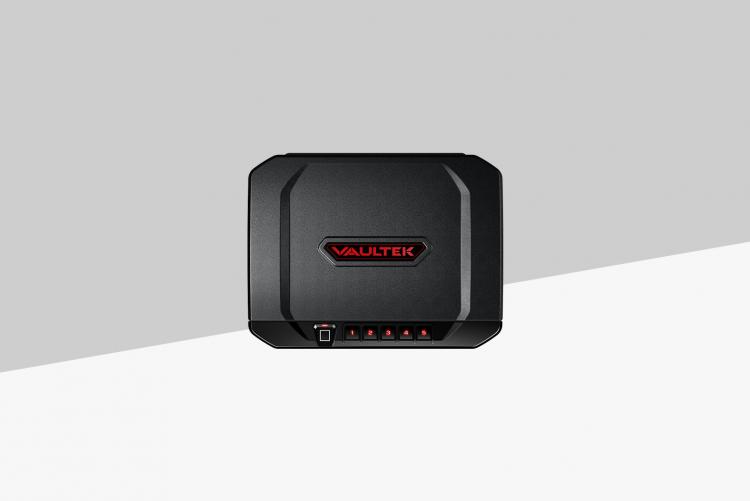 There are less than ten days until Christmas!! The holiday season can be stressful enough, but we will make it easy for you. Not only do we specialize in locksmithing services, but we also have plenty of products for sale as well. Check out this gift guide for some ideas that are sure to be on the top gift list.
The Vaultek Series
We offer six VAULTEK products in our store, in which each product provides the highest quality performance, innovation, and cutting edge technologies. VAULTEK reassures that their mission is all about safety, and each product is beneficial. Their safes ensure that their users can safely store firearms but also access them quickly. Also, VAULTEK's safes are perfect for other valuable items such as jewelry, watches, and documents that allow easy accessibility at home or traveling. Our VAULTEK products include:
● VAULTEK VT10i
● VAULTEK VT20i
● VAULTEK SL20i
● VAULTEK MXi
● VAULTEK PRO- VTi
● VAULTEK RS500i
Gun safes are a high-end product that is not only modern and functional but also increases safety. Even "gun enthusiasts" know the importance of safely locking up their guns. The various options we have could include his and hers safes, easy accessibility by nightstands, or portability. The VAULTEK safes are an excellent gift for everyone!
Hayman MagnaVault
We offer five different sizes for our Hayman MagnaVault series, which can hold all your valuables. If you are gifting jewelry, watches, or guns this season, the perfect companion for those would be a custom safe to put it all in. All of Hayman MagnaVaults are equipped with up to four relocked devices connected with a glass plate that will protect the safe from attacks on the lock. There are also upgrade options, including electronic locks that give an impressive amount of flexibility for access control, auditing, time delays, and other advanced features.
REDHEAD Refurbished Safe
We offer the best options for protecting your valuables at many price points. We pride ourselves in our refurbished safe models, which include adding upgrades like electronic keypads, repainting, and making sure all parts are appropriately inspected. To ensure that you are satisfied with your refurbished safe, you will receive one-time safe maintenance with your first year of ownership. Refurbished safes are a great way to get a high quality item at a lower price.
The Best Gift of All
For some, they tend to be a little more forgetful and find themselves on the other side of the doorway too often without their keys. The best gift for them is to have us at the touch of a button! Give them the gift of safety and laughter with our phone number! "For the next time you lock yourself out, I know the best locksmiths in town." Our holiday solutions will allow you to enjoy time with your family, while keeping you Safe and Sound.