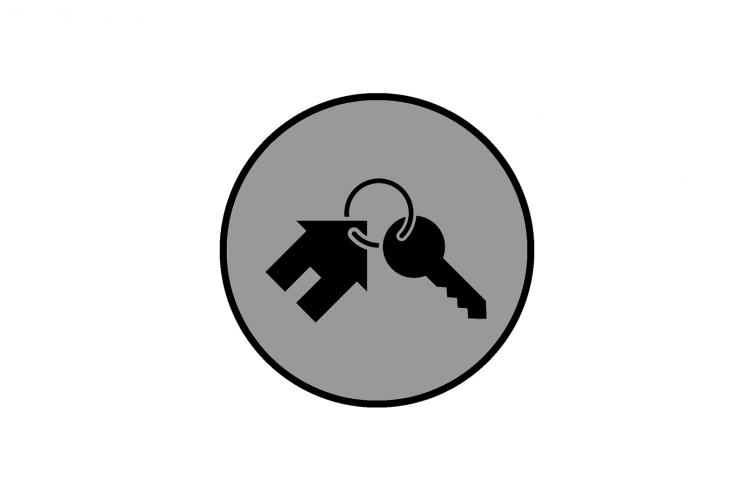 Safe And Sound Knows The Importance of Protecting Your Home!
Congratulations on purchasing your new home! I definitely know how exciting it is to purchase a new home, whether you plan on using it as a rental property or living in it full time, it is truly a thrill! However, there are quite a few things you have to make sure you take care of before you can sit back and relax and enjoy your new home. If you purchased your home to use as a rental property, CLICK HERE NOW! Here are some things to consider when protecting your investment:
Who else has keys?
Are all your locks working properly?
What condition are your locks & hardware in?
How secure is your home?
Avoid ever being locked out of your home.
Over the past two decades I have seen Naples grow and blossom into an even more beautiful place to live and I know exactly what issues and problems new homeowners are challenged with, so here are some more details on how we can help!
Who Else Has Keys? – This may not have even crossed your mind, but it is almost 100% certain that you are not the only person who has a key to your new home… THAT IS SCARY! Well at least to me it would be. One of the most affordable ways to dramatically increase the security of your home is to have all of your exterior door's locks, re-keyed. What this does is eliminate every other key that every worked those locks from working; allowing you to rest assured that your home is at least a little bit more "Safe And Sound"!
Are All Your Locks Working Properly? – Another thing to consider is whether or not your locks are actually functioning properly. You would be absolutely amazed at how often we find out while doing a security audit that the locks are not even working the way they should be. This dramatically reduces the security of your home. Again, this is a very affordable way to increase the security of your home!
What Conditions Are Your Locks and Hardware In? – Living in Southwest Florida is certainly a dream! However, locks on the other hand would tend to disagree with me on that. The weather here is very hard on anything outside, especially your door hardware. Most of the hardware that is manufactured today has a much better quality finish on it that allows it to stand up better to the elements. So if you want to upgrade or replace the hardware on your doors to make the outside of your home look more beautiful make sure to contact us so we can direct you to the best quality hardware available to combat the weather conditions down here.
How Secure Is Your Home? – Believe it or not but even in paradise we have to worry about crime. Naples doesn't exactly broadcast precisely what crime activity we have but believe me when I tell you, we have a problem. With the explosion of available information on how to break into locks and homes available on the internet, it is making criminals jobs much easier. With that being said there are plenty of things we can help you do to make your home truly "Safe And Sound"!
Avoid Ever Being Locked Out Of Your Home! – If it has never happened to you consider yourself lucky and in-line. If it has happened to you, you know what a pain in the butt it is. Being locked out of your home is never fun! There are a couple ways this can happen, you can accidentally walk outside for just a second and not realize the bottom lock on the door was locked and now you are stuck outside, or you could just be returning from a nice long and relaxing vacation to realize you left your keys in the hotel in the Bahamas. But I can guarantee whatever or however it happens, it is not fun and it is usually not cheap to get back inside. We have solutions to eliminate this from ever happening. These solutions also allow you to give access to someone, a relative, a neighbor, or a friend in the event you are out of town and need to allow someone access to your home for a multitude of reasons. So don't wait until it happens, call us today! We at Safe And Sound pride ourselves with staying on the cutting edge of technology and service to continually strive to provide you with a better service and product! So don't wait any longer, call us today!