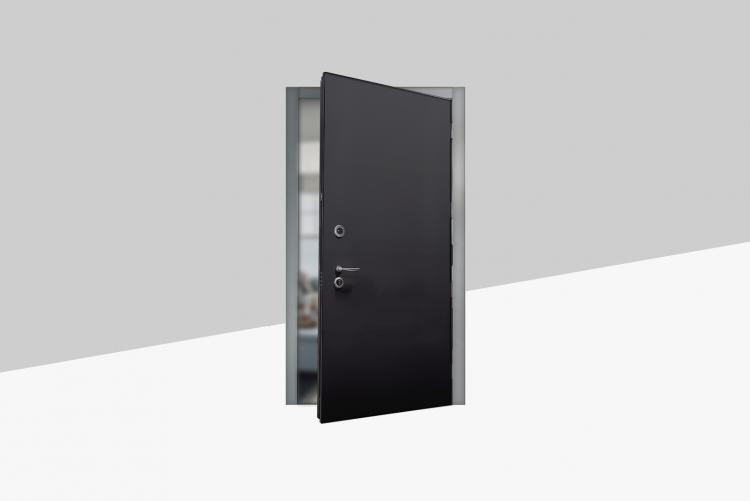 Salus security doors are built with cutting-edge technology to create unwavering strength. Highlights include reinforced steel profiles, drawn steel-hinges, multi-point locking systems, and varying levels of burglar-protection, weather-protection, fire-protection, drill-resistance, vandal-protection and even AK-47 protection. At SALUS Secure Environments we understand that the house you call a home is a place of happiness where you and your family should feel secure. Our highest priority is to create a truly safe environment where that sense of security is more than just a feeling, it's a reality.
Features
Hidden Hinge Option.
Reinforced Steel Frame.
Interior/Exterior.
Manual or Motorized.
Multi-Point Locking System.
Multiple Door Skin Options.
Ballistic Options Available.
Standard Sizing: 32"-34"-36" widths | 80"-84"-90"-96" heights.